Install the Surf SDK
Our documentation will walk you through the 3 easy steps of getting Surf's intelligence integrated into your Android app. Once complete, you'll have access to our entire User-Companionship System and the ability to deliver billions Moments to your Users.
View the Docs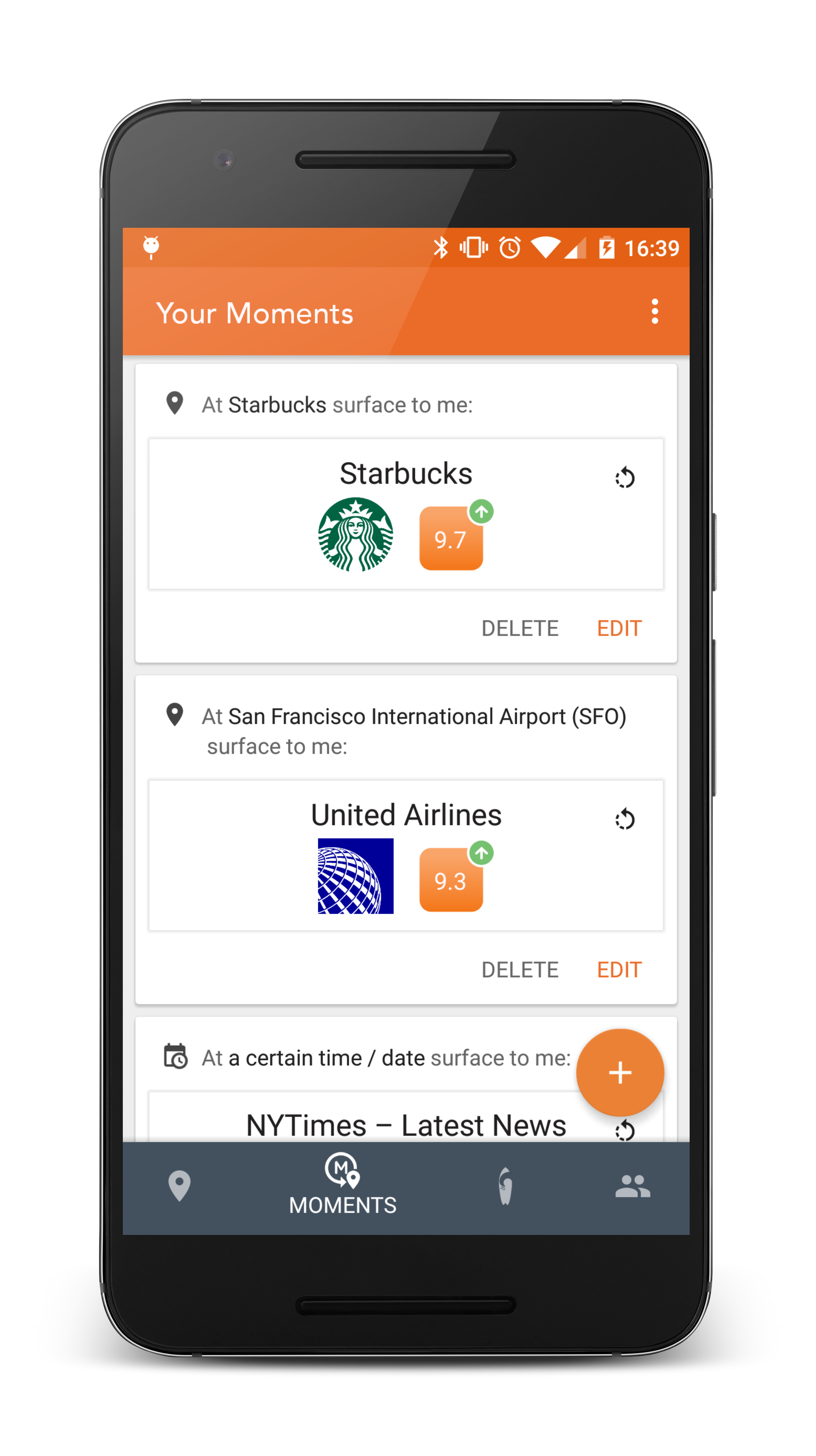 Your Users Receive Moments
Moments are surfaced to Users in a lightweight container that allows immediate interaction and shortcuts to the main CTAs. When they're no longer relevant, notifications disappear without a trace, waiting until the next right Moment to surface again.
Test Surf Out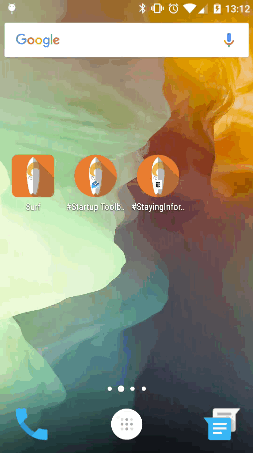 Increase Revenue by Increasing Relevance
Surf works to deliver contextually aware Moments to Users when it's best for them to engage. With the Surf SDK, you'll have access to our Moment Creator and the ability to create ever-smarter engagement points with your Users.
Learn About SmartCards