Choose your content or service
Surf provides the plumbing to deliver your content and services in the Moments programmed by you. We'll learn together about which Moments convert best, and program more of those in the future.
View your Dashboard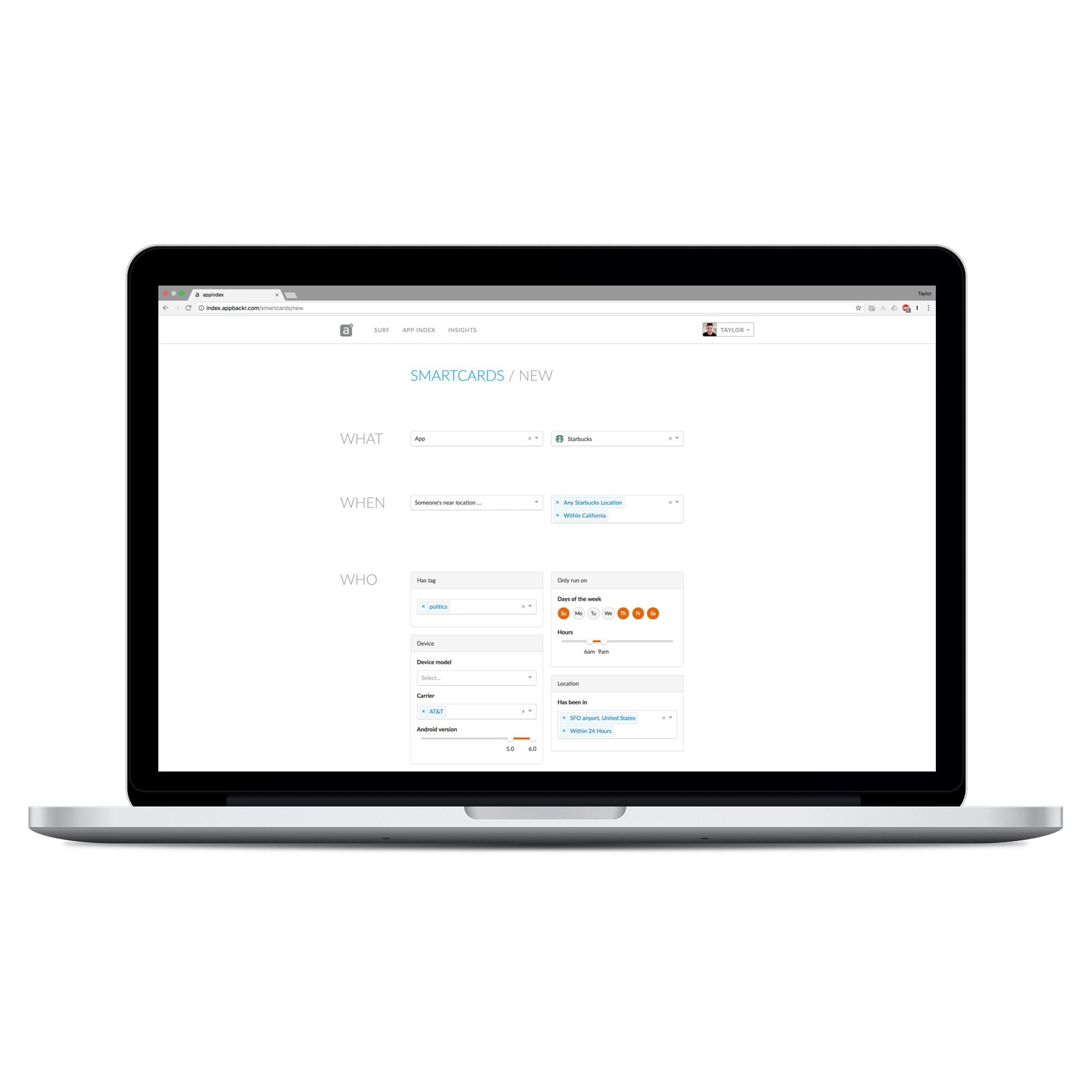 Build Moments from context
Moments are surfaced to Users in a lightweight container that allows immediate interaction and shortcuts to the main CTAs. When they're no longer relevant, notifications disappear without a trace, waiting until the next right Moment to surface again.
Test Surf Out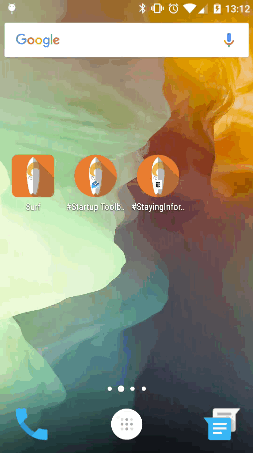 Pay less with higher engagement
We charge for every time your SmartCards' conditions are met, but layer in a discount the higher your positive engagement is. Build better Moments, and you pay less.
Build a SmartCard